Paul McCartney in San Diego September 28, 2014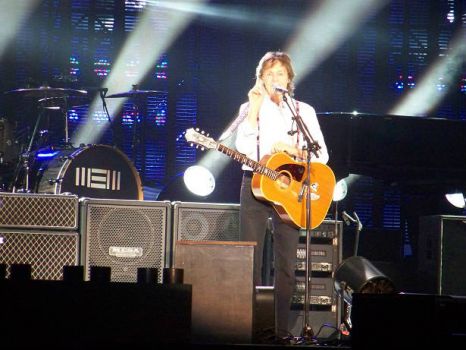 Why are you reporting this puzzle?
Paul McCartney performed in San Diego at Petco (Baseball) Park. It was his first public performance in San Diego since 1976 and it was great.

It was a special treat for my wife and I.

I can make bigger versions if desired (let me know the general range # of pieces you'd like).

I have a couple more pictures I can share if people are interested.