Vintage Fruit Crate Labels depicting Love, Hearts, Valentines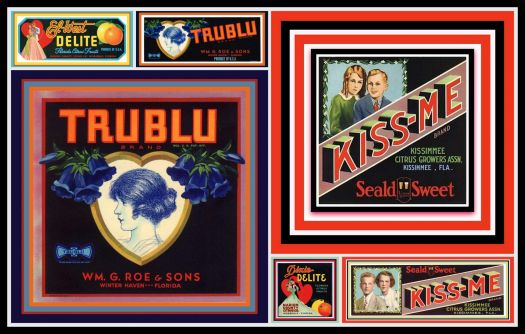 Why are you reporting this puzzle?
Has been a rough two weeks in my world. I got a bacteria infection with a fever and got extremely dehydrated and got endless dry heaves that just wiped me out. The medicine for the infection made me so ill, couldn't eat, sleep or relax and then I got a massive migraine headache. Finally they found an anti nausea medicine so I could rehydrate and the medicine started fighting the infection.

Today I feel amazing. Today is amazing. Life is good again.

I pray all is well in your world. Hugs, GrandmaPegs.

I had a large number of hearts and sweetheart puzzles ready to post so you will all be getting your Valentines from me late. But then everyday is worth celebrating!