Baby Miracle
Baby Miracle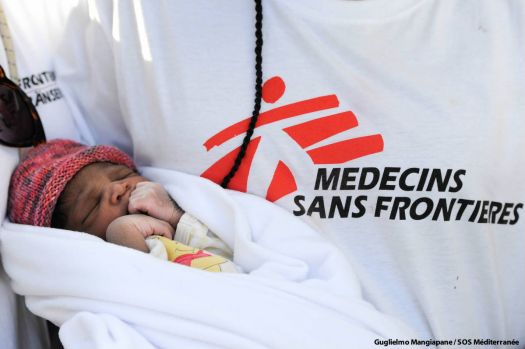 Why are you reporting this puzzle?
Date: 26 May 2018
Country: Mediterranean Sea

In the picture, Medecins Sans Frontieres (MSF) midwife Amoin Souleman holds baby Miracle, who was born on board The Aquarius on Saturday 26, at 3.45 pm weighing 2.8 kgs.

On May 24, The Aquarius took onboard 69 people, including 4 pregnant women, who were rescued earlier that day in international waters by an Italian navy ship. After three nights at sea, all 69 rescued people and baby Miracle were safely disembarked in Catania, Sicily.

Baby Miracle is the sixth baby to be born onboard the Aquarius since operations started in February 2016.