R.I.P. Vleermuis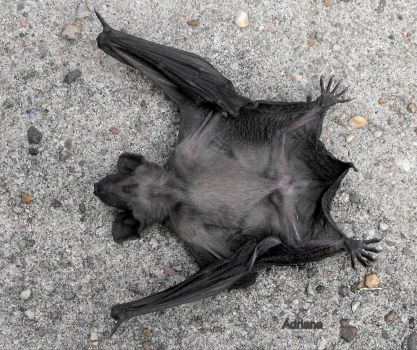 Why are you reporting this puzzle?
I just wanted to show the animal before i put hur under It was a young bad falling out of the nest under my roof. Sorry..if it,s shockin that is not my intentian.
Do you know enough about copyright?

When you share material online, it's necessary to know what copyright law says about sharing online material. We have created a copyright video guide for you that will give you a basic understanding, along with 4 tips on how to share material within the boundaries of copyright law.