Needs TLC - Went for a drive near Oshawa, Ontario today and just had to stop to get a picture of this before it is too late.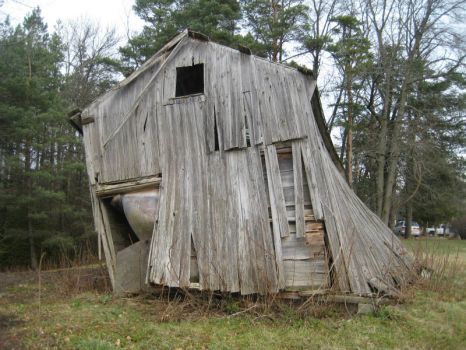 Why are you reporting this puzzle?
How do you follow a puzzle?

When you follow a puzzle, it means you receive notifications about new comments on the puzzle.