Mama, the light. It is so bright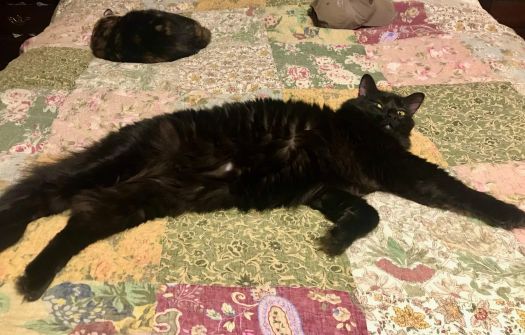 Why are you reporting this puzzle?
A semi-rare photo of them sleeping together on the bed. Yes, Patty Cakes is closer and definitely appears bigger, but he IS bigger. He weighs twice what his older tortie sister Daksi weighs. Please ignore the one nip nop.
More jigsaw puzzles in the cats category
2:31
gecrissy
2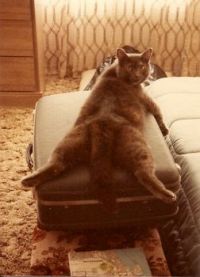 6 September 2020 - 19 January 2017
Are you a Jigidi Plus member?

When you become a Jigidi Plus member, you'll enjoy the completely ads-free Jigidi experience. Also, you directly support Jigidi and help us be as free as possible to make Jigidi even better every day.