World Most Dangerous Animals - Mosquitos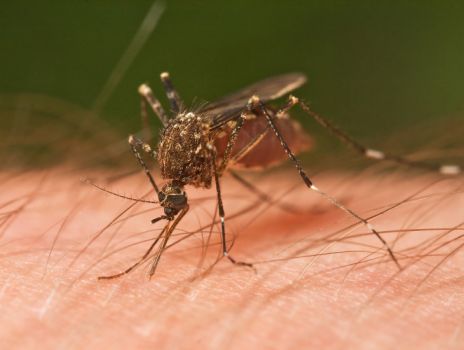 Why are you reporting this puzzle?
Technically an insect, and significantly smaller than the others on this list, yet the mosquito is extremely deadly and often overlooked. Mosquitos can infect humans and animals with various diseases and illnesses, many of them dangerous enough to cause death. Credited with one of the highest death tolls due to Malaria and other diseases, mosquitos are feared in certain areas where shallow pools of stagnant water provide excellent breeding grounds. When all of those larvae hatch, mosquitos have been known to attack animals in swarms over over 1 billion and drain their prey of blood in under ten minutes.