Jet: She caught me out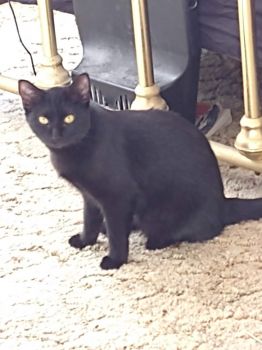 Why are you reporting this puzzle?
This is 3rd sister Jet and the easiest to recognize for obvious reasons. She's a sweet girl and has a 3 sound "phrase" that she repeats, usually at 4 or 5 am and for 20-30 minutes at a time. That's the reason I recognized it. :)))
Don't tell me that they don't talk, we just don't understand their language.
@beyondwords, here you go!
More jigsaw puzzles in the cats category
8:41
elemmo1111
5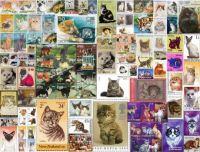 6:20
daisy22
4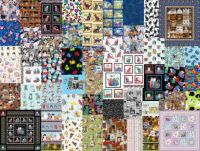 29 August 2019 - 24 February 2019
How do you follow a puzzle creator?

Do you have one or more jigsaw puzzle creators on Jigidi whose puzzles you are always looking for? Then you might consider "following" them, which means you'll receive a notification upon their newest postings.