12 cats I know by RJay27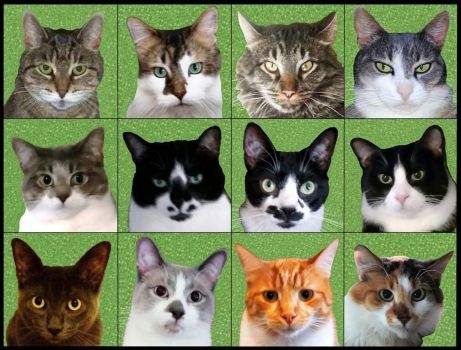 Why are you reporting this puzzle?
Hi Rjay27. I hope you don't mind that I borrowed the picture of your gorgeous crew. I love this puzzle but 400 pieces is a bit too much for me. I was hoping to make one about 150 pieces, but 35 is the largest it will allow.