Robin Hood Tax has arrived!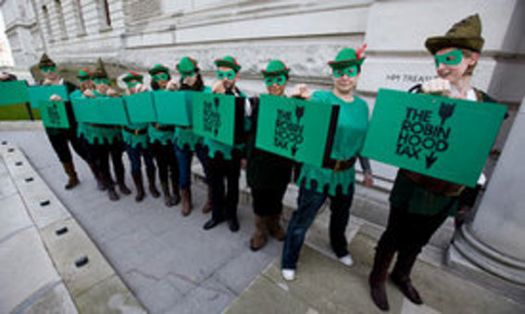 Why are you reporting this puzzle?
This tax was agreed to by Austria, Belgium, Estonia, France, Germany, Greece, Italy, Slovakia, Slovenia and Spain; together making up 90% of Eurozone GDP. The micro 0.1-0.01% financial transaction tax (FTT) would apply to trading in stocks, bonds and derivatives and could be implemented as early as next year.
Do you know enough about copyright?

When you share material online, it's necessary to know what copyright law says about sharing online material. We have created a copyright video guide for you that will give you a basic understanding, along with 4 tips on how to share material within the boundaries of copyright law.