The hungry caterpillar!
The hungry caterpillar!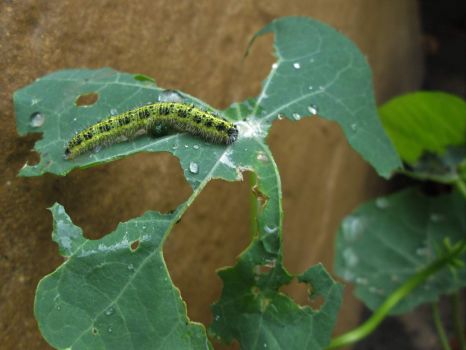 Why are you reporting this puzzle?
Trying to grow nasturtiums this year. Unfortunately I discovered that cabbage white butterflies are partial to the leaves. So far have seen lots of butterflies, eggs and a few caterpillars, and evidence of nibbling on many of the leaves, but no flowers! Still hopeful, but will have to be patient I suppose.