Soda Dam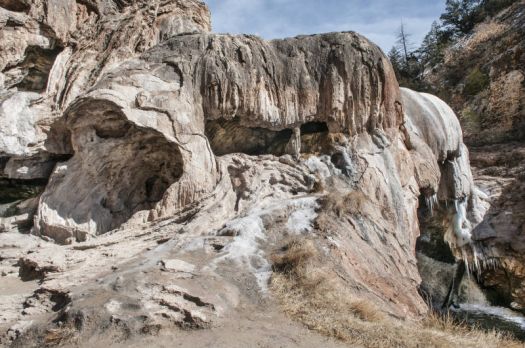 Why are you reporting this puzzle?
On another of our trips we stopped today at a place called Soda Dam. This is a natural dam and the water comes up from the ground and it has a little stream above it. This is in Jemez New Mexico pronounced Hemez.
Want to solve without time tracking?

See how to change your settings to our de-stressing mode - we call 'Zen Mode' ♥ (You can always switch back).