The Royal Canin and Siberian Husky Club of Great Britain's 32nd Aviemore Sled Dog Rally has been taking place.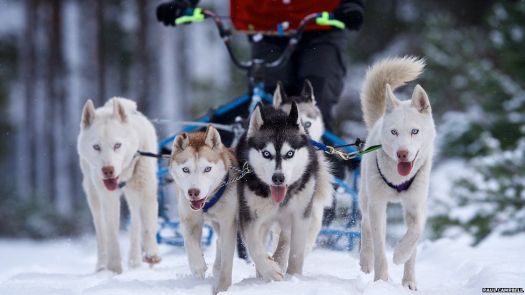 Why are you reporting this puzzle?
More than 1,000 dogs and 200 mushers are expected to take part in races on Saturday and Sunday.

The races have teams of two to eight dogs pulling sleds at up to 25mph (40kph) over a four mile (6.4km) track.

Taking part are Siberian huskies, Alaskan malamutes, Samoyeds, Greenland dogs and Canadian Eskimo dogs.
1:18
alansnell
4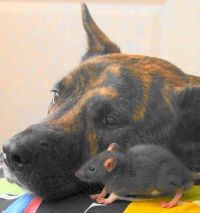 1:16
hadzi
5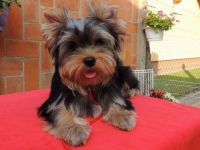 17 May 2021 - 3 April 2015