Growing the common ground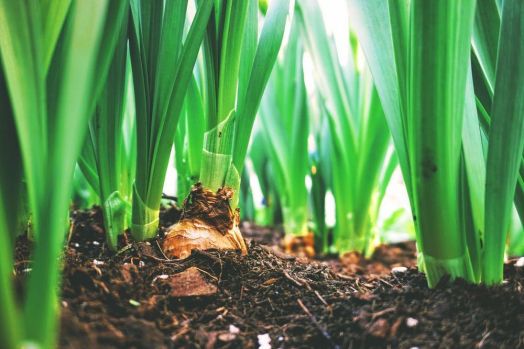 Why are you reporting this puzzle?
Right now, we watch our societies moving, standing up for equality and against racism. For new policies and raising awareness on systemic issues. No upheaval regarding rights stays only local in a globalized technologized world. This is one of the ways the internet help humanity taking leaps forward.
Read more on Jigidi Post