The Sun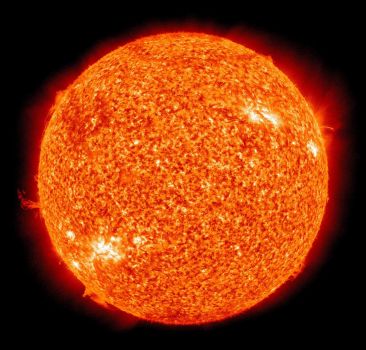 Why are you reporting this puzzle?
Hi everyone

Thank you so much for all of your beautiful and very creative birthday puzzles, that you took the time to make for us - along with your kind messages that took us by our hearts.

They always do, and we always read your messages and talk about them. So, know that you are all much appreciated!

A quarter more people have been engaging in conversations since Marts 2020 on Jigidi. This kind of change is rare on a website like Jigidi. Changes usually happen at a much slower pace, but when you think about last year's events, it makes sense. Many of you mention that the past year has been rough and the experience of isolation has made you appreciate Jigidi maybe more than ever.

We are very pleased that you have used Jigidi to mitigate the effect of isolation and reached out to one another with kindness and empathy.

Now, here in Denmark, it's winter and quite cold. Mette and I are freezing our butts off, and we could use some warm weather. So, to take the top off, I searched for a nice cosy picture of a fireplace, but the ones I found weren't attractive enough. Instead, I made this jigsaw puzzle of a really really hot object that we get a glimpse of from time to time.

Enjoy :-)
What is the filter for?

Some puzzles are shown behind a filter. These puzzles are within our guidelines but still is material of which some will take great offence. Read more about the reasons and workings of the content filter and how you can set your account up to either see or not see puzzles that are shown behind a filter.