Happy Birthday George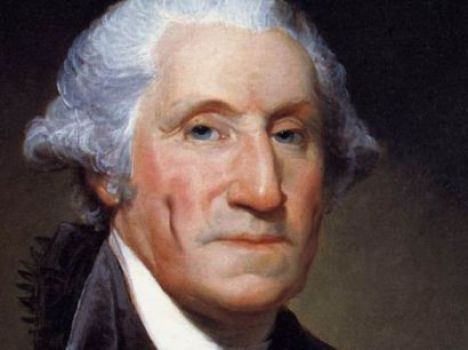 Why are you reporting this puzzle?
George Washington was born in Westmoreland County, Virginia on this day in 1732. He served as the commander in chief of the Continental Army during the American Revolutionary War, and became the first President of the United States. George Washington was the only U.S. President in history not to have been affiliated with any political party. In his farewell address, he warned the country not to divide into political parties. His advice concerning political parties was completely ignored, as parties were already forming at the time of his speech.
Do you know how to save puzzles for later?

If you want to save a puzzle for later, you can bookmark it, and it will stay in your bookmarks – waiting for you ☺