I'm insured
I'm insured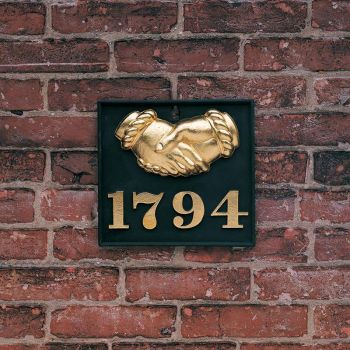 Why are you reporting this puzzle?
Fire Mark of the Baltimore Equitable Insurance Company (originally the Baltimore Equitable Society) in Baltimore, Maryland. @Woodowl inspired me to find this picture - and the background of this longstanding company which itself "survived" the great Baltimore fire of 1904.

In honor of, and with thanks to, all firefighters and other first responders.