Rhapsody's Daughter - May - Devon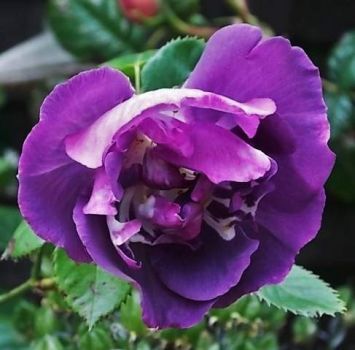 Why are you reporting this puzzle?
She was a glorious accident! As I walked by her Mum, one day, I accidentally broke a small branch off her. Without thinking much, I clipped the broken end to a leaf joint and stuck it in a pot, meaning to revisit it later. Well, you know how summer gardening is - and it got forgotten. The next year I saw this little shoot sprouting tiny little leaves and couldn't remember why it was there. But I left it to grow on. Imagine my joy when it continued to grow. I duly repotted it. And then I got this! And she is so beautiful. Very like Mum, but curiously with a little white streak. I adore her.
Are you curious about how do we review content on Jigidi?

At Jigidi, we celebrate what connects us and steer clear of divisive content because how we meet each other matters. It forms us. When we review the content, we use four 'lenses' and look for what the image or comment is most.