NYC Subway Banned Dogs Unless They Fit In a Bag, Dog Owners Did Not Disappoint - 2 of 4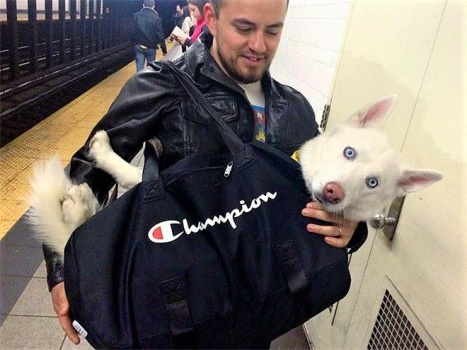 Why are you reporting this puzzle?
The rules are very clear when it comes to carrying animals on the NYC subway: "No person may bring any animal on or into any conveyance or facility unless enclosed in a container." But the rules don't say anything about the size of the animal, and as you can see from these pictures, some people got really creative in order to avoid paying a fine. It seems that IKEA bags are especially useful for this kind of thing.

CHAMPION THE WONDER DOG - LOOKING A BIT BEMUSED.
0:44
pato68
2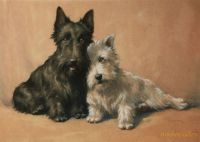 6:37
carrps
11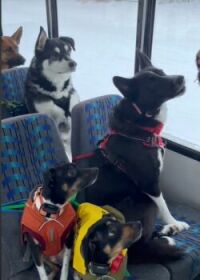 13 January 2022 - 28 June 2014