A Prairie Impoundment--Clark County Kansas State Lake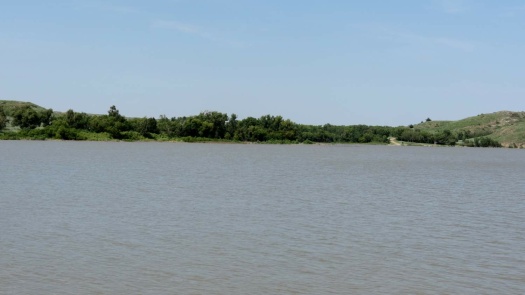 Why are you reporting this puzzle?
Created by damming a prairie canyon. Built by the WPA during the early 1930s.
Want to solve without time tracking?

See how to change your settings to our de-stressing mode - we call 'Zen Mode' ♥ (You can always switch back).