112. Across Canada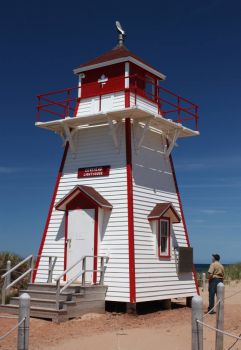 Why are you reporting this puzzle?
A drive around Prince Edward Island...the north-central shore

In June we travelled by rail from Vancouver (British Columbia) to Montreal (Quebec) where we spent five nights. We then took an overnight train to Moncton (New Brunswick). Next we drove to Prince Edward Island, Cape Breton (Nova Scotia), and flew home from Halifax.
Are you curious about how do we review content on Jigidi?

At Jigidi, we celebrate what connects us and steer clear of divisive content because how we meet each other matters. It forms us. When we review the content, we use four 'lenses' and look for what the image or comment is most.