Baron D'Longley's Castle (Ex. Large)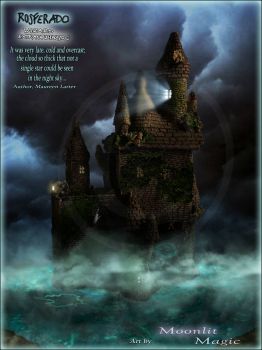 Why are you reporting this puzzle?
Original Image ©2019 Kyrin
Opening setting of "Rosferado: Wizard Extraordinaire", wherein the main character, miss-firing magical-nut Rosferado, lives - he's the one hard at work up in the top tower trying to make a Phoenix!

This puzzle can be searched under BaronDLongleysCastle

Available sizes: 12, 63, 130, 221 & 300

I confirm that I made this digital art creation from a combination of internet copyright-free images and my own photographs. No unauthorised use of this image allowed without prior written permission of the artist. If you wish to use this image on your web page, you MUST include artist's name and link to the Viewbug page.