Give Me Liberty – 1935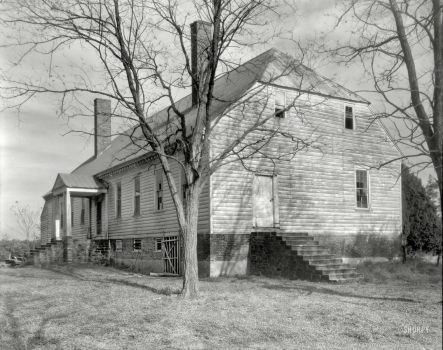 Why are you reporting this puzzle?
1935. "Scotchtown, Chiswell Lane, Beaverdam, Hanover County, Virginia. Structure dates to 1698. Related names: Miss Sally Taylor. Built by a Scotsman named Chiswell. Once the home of Patrick Henry and Dolly Madison." 8x10 inch acetate negative by Frances Benjamin Johnston.