Russell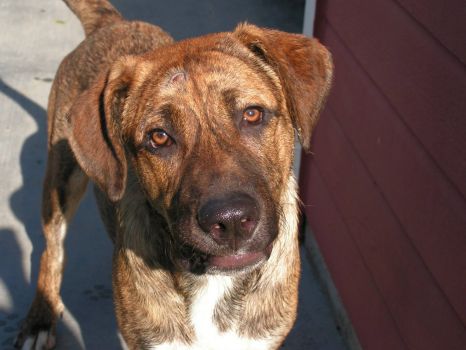 Why are you reporting this puzzle?
Russell is the Cairo, Ill. puppy, that was found very near the highway. Sadly, he was not micro-chipped. I never did find his people.
But how about some wonderful news, about him? He is now, living with a very dear friend, of mine. She is training him to be a service dog! They are working hard and he has learned, so much.