Yes!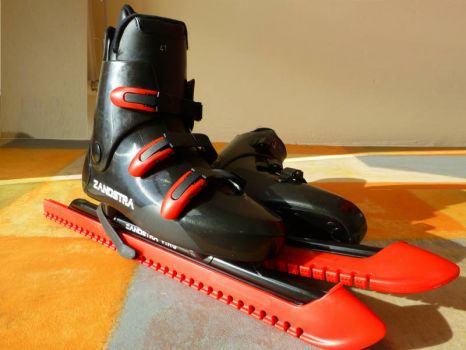 Why are you reporting this puzzle?
Unpacked my skates and went to the rink for the first time this season!

Contrary to what was said at the Olympics, the Dutch canals do not freeze over every year for long periods of time.

Actually, they freeze over maybe once in 10 years or more, and only for a week or so.
There's always a lot of excitement when a frost period is announced, but usually nothing comes of it.

But there's always the rink. Skating is fun, after the first few careful wobbly slippery rounds. Easy does it.
Are you looking to change your password?

It's always a good idea to consider if you need to change your passwords on the different services you use. We have created a guide for you on how you can change your password on Jigidi.