Antilope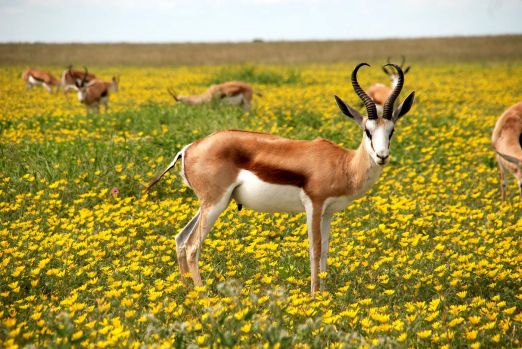 Why are you reporting this puzzle?
This puzzle is part of a geocaching riddle.
The final message contains a clue to solving this riddle.

Ce puzzle fait partie d'une énigme de géocaching.
Le message final contient un indice pour résoudre cette énigme.
How do you follow a puzzle creator?

Do you have one or more jigsaw puzzle creators on Jigidi whose puzzles you are always looking for? Then you might consider "following" them, which means you'll receive a notification upon their newest postings.