Historic places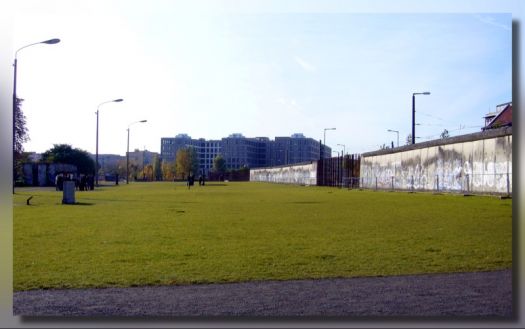 Why are you reporting this puzzle?
The Berlin Wall was a guarded concrete barrier that physically and ideologically divided Berlin from 1961 to 1989. Construction of the wall was commenced by the German Democratic Republic on 13 August 1961. The Wall cut off West Berlin from surrounding East Germany, including East Berlin. Wikipedia

Berlin, Germany
2010
How do you follow a puzzle?

When you follow a puzzle, it means you receive notifications about new comments on the puzzle.