Arktikum Finland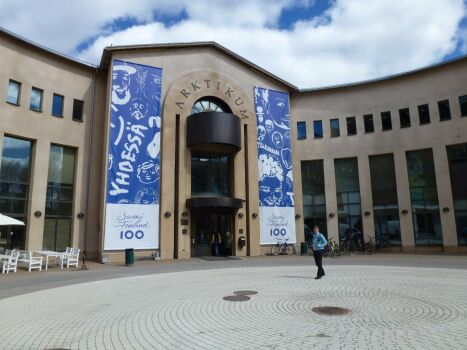 Why are you reporting this puzzle?
The Arkticum, situated at Rovaniemi, is probably the most famous museum in all of Finland containing diverse exhibitions on culture, history and nature especially of northern Finland beyond the polar cirlce. It also acts as a science center and offers interactive displays, experimental exhibitions and also events.
Are you a Jigidi Plus member?

When you become a Jigidi Plus member, you'll enjoy the completely ads-free Jigidi experience. Also, you directly support Jigidi and help us be as free as possible to make Jigidi even better every day.