Our 1 day of snow for this year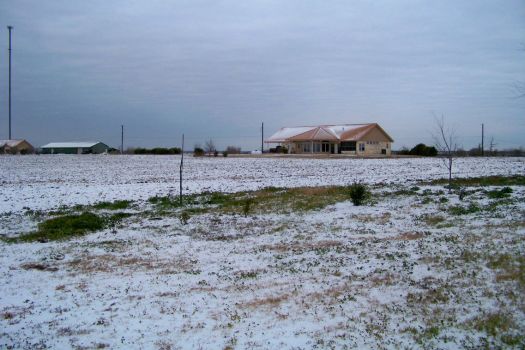 Why are you reporting this puzzle?
My house, showing the one day of snow this year. We live in the middle of a 50-acre cultivated field (usually either corn or hay), which is part of our 375-acre ranch. Atop a hill, we can see for miles in all directions!
How do you follow a puzzle?

When you follow a puzzle, it means you receive notifications about new comments on the puzzle.