Shells and bits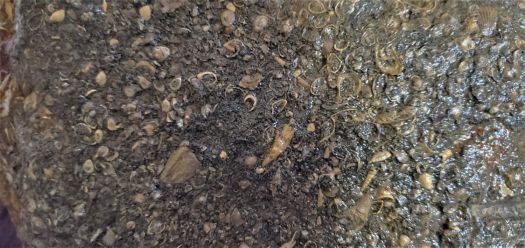 Why are you reporting this puzzle?
Found 150 miles from the nearest beach. These were deposited approximately 50 million years ago when much of North America was covered by the Western Inland Sea.
What are the symbols on the jigsaw puzzles?

When you browse jigsaw puzzles on Jigidi, you may notice different symbols on the puzzles. One symbol lets you bookmark the puzzle for later, and other symbols tell you about any previous activity you may have on the puzzle.