WE'RE making YOU a card... get well soon Ank!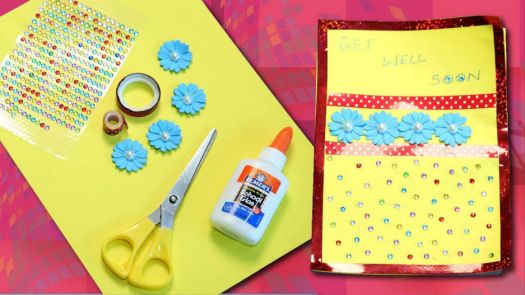 Why are you reporting this puzzle?
Ank does so much for all of us, it's nice for us to make her a card together!

Please tag anyone you think would like to help make the card. My tag list was a copy and paste so does not have all of Ank's friends on it, it doesn't even have all my friends on it!