Cargo freight ship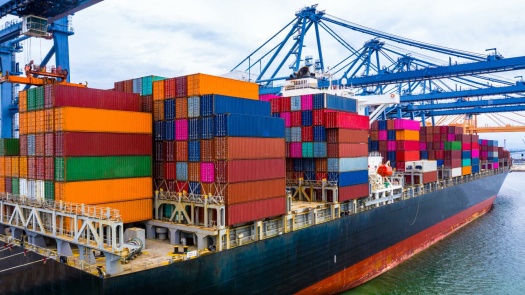 Why are you reporting this puzzle?
Today's Daily Jigsaw Puzzle features a scene that's quietly spectacular: a formidable
cargo ship
busy at work.
Freight shipping
, the backbone of global trade, traces its roots to ancient civilizations and sailed into the modern age in the 19th century. In the mid-20th century, containerization became a game-changer, accelerating efficiency and amplifying capacity significantly.
But it's not just the ship that draws your attention in this image. The towering industrial cranes - the heavy lifters of the shipping world. Whether loading or unloading cargo, their role is to bring safety and efficiency to this colossal task.