Garden - Tasha Cat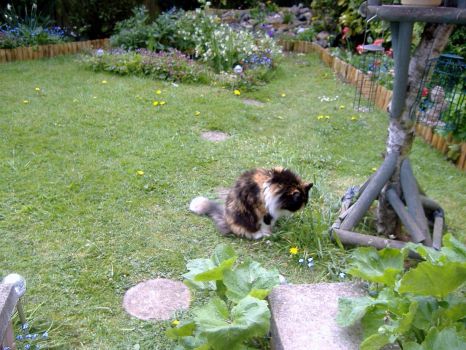 Why are you reporting this puzzle?
"How thoughtful of you to have left this long grass just here especially for me! In that case, I think I will sample it!"

(If you would like to see more of Tasha & my other cats, you can type nickyscats into the jigidi search bar which will take you straight to past puzzles of them).
More jigsaw puzzles in the Cats category
4:08
tigersox
4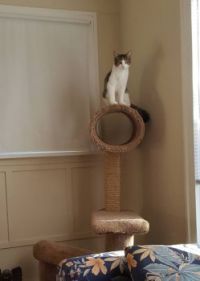 8:41
elemmo1111
5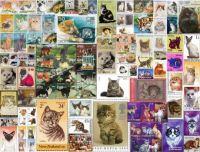 4 August 2019 - 4 November 2016