PotatoChip Cookie IceCream SandWich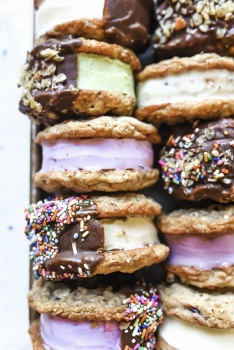 Why are you reporting this puzzle?
If you would like the recipe, please click on the Image Attribution. I prefer not to copy & paste the recipes here so that the originator can get traffic to their site and the benefits that come with it. That way, they can keep posting delicious food pics that we can turn into puzzles to enjoy.
Thank you!
How do you follow a puzzle?

When you follow a puzzle, it means you receive notifications about new comments on the puzzle.