She tried to catch the sun so that winter wouldn't come, but it's coming to the Ukraine too.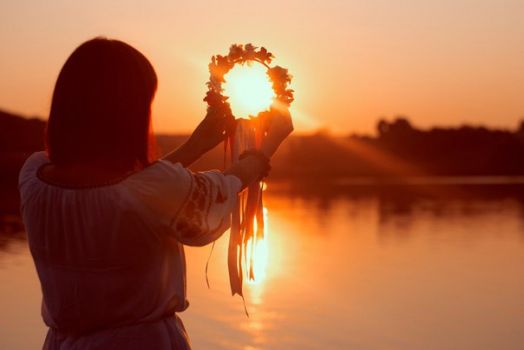 Why are you reporting this puzzle?
The range of latitude in the Ukraine is from 44-ish to 52-ish, about the same as the northern half of the USA and southern part of Canada.

This means that they are experiencing the same length of day throughout the year as a person living in this hemisphere, at this latitude. So if I lived in the northern Ukraine I'd have the same experience of the length of the days throughout the changing seasons.