International Holocaust Remembrance Day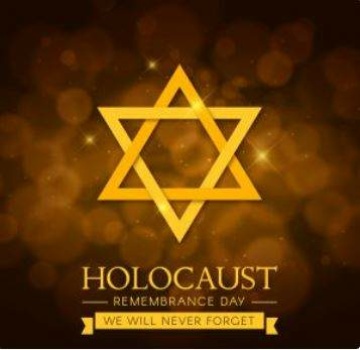 Why are you reporting this puzzle?
Taking Time To Reflect On Holocaust Remembrance Day. The Holocaust was the systematic, state-sponsored persecution and murder of six million Jews by the Nazi regime and its allies. Nearly 2 out of every 3 European Jews were killed. Other groups who were targeted for persecution included Roma, people with disabilities, Slavic peoples, and homosexuals, to name a few. People were rounded up and sent to Nazi concentration camps on cattle-car trains where they were either immediately killed or forced to live and work in horrific conditions. It was, in short, genocide fueled by racism and oppression.