Dec. 18, 2021 3" to 9" forecast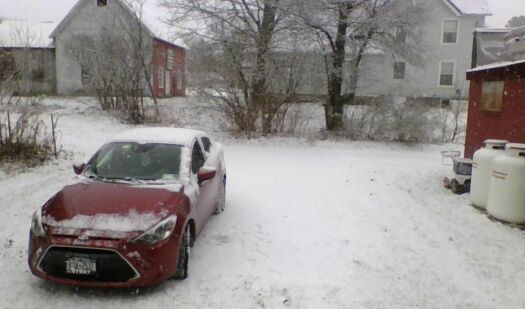 Why are you reporting this puzzle?
started with rain, then hail at 10 a.m., then big fluffy flakes at 10:30,but not sticking to road until 11:15. 12:30 p.m. now. about 2" of snow. cars going slowly on road. big flakes,little flakes, rain and sleet. more to come!