SpaceX Dragon V2 in flight (artist rendering)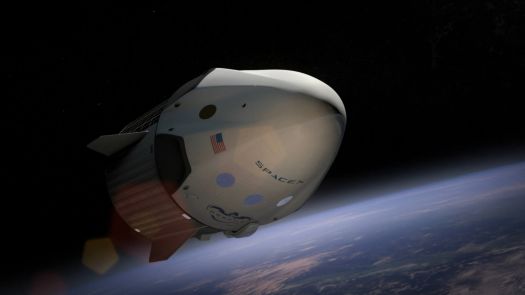 Why are you reporting this puzzle?
On 29 May 2014, SpaceX unveiled their new version of the Dragon space capsule. Dragon has made 4 successful cargo flights to the International Space Station (ISS). Dragon V2 will be capable of carrying 7 astronauts to the ISS. SpaceX is looking at starting Dragon V2 test flights in 2014 and continuing into 2015.