Stayin Alive
Stayin Alive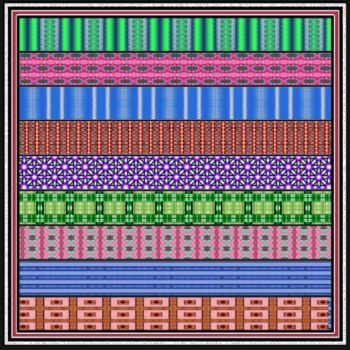 Why are you reporting this puzzle?
Good day to you! I see you are still alive. So am I. Hurray! My computer is on its last legs, and my car broke down. But both got fixed and are good to go for awhile longer. Some family issues have been slowing me down, but I can't stay away from Jigidi for long.

I'm sure you already guessed the song in the link below... "Stayin Alive" by the Bee Gees. Enjoy!