Should We Be Concerned?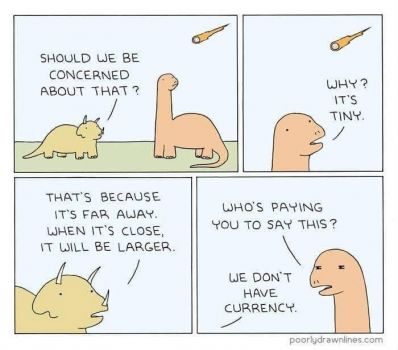 Why are you reporting this puzzle?
I guess the best way to answer this is 'yes'.

It's not a question of opinion or political viewpoint, it's a question of fact.

If climate change models are incorrect, but we make the changes they recommend, then we have spent a lot of time and effort making the world a cleaner, healthier place for our children and grandchildren to live in.

If climate change models are correct, and we do nothing, we ruin our planet not just for future generations but for countless other life forms who call Earth home.