Dot and Cairnach, Skye terriers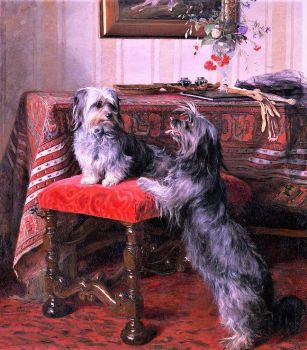 Why are you reporting this puzzle?
Otto Weber was the official portrait painter to The Royal Family, appointed by Queen Victoria. The portrait of the two Skye terriers was commissioned in 1874 and depicts them inside the Kennels at Windsor. The younger dog, Dot, was born in 1872. Cairnach died in 1874.
1:25
silke
2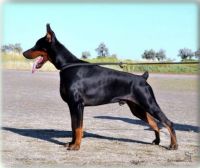 1:32
Teagardener
2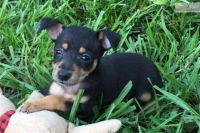 19 May 2021 - 3 April 2015
How do you follow a puzzle creator?

Do you have one or more jigsaw puzzle creators on Jigidi whose puzzles you are always looking for? Then you might consider "following" them, which means you'll receive a notification upon their newest postings.