TJ: So what if I'm in a weird position!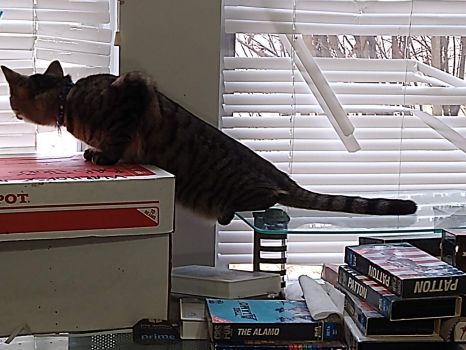 Why are you reporting this puzzle?
It works for me!
I told you the other mini blinds were , minor... I have new ones but I'll wait awhile.
I thought this was posted with the others until I checked and saw I forgot to publish it. WOOPS!
More jigsaw puzzles in the cats category
6:26
Besty
6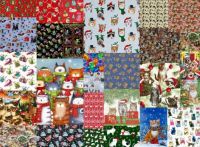 23 December 2019 - 12 February 2017