Wedge-tailed Shearwaters off Willis Island.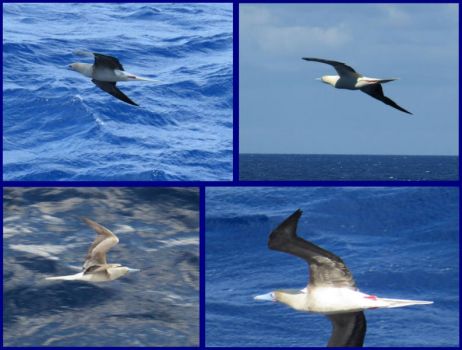 Why are you reporting this puzzle?
After leaving Port Douglas we sailed 450km (249 miles) out to Willis Island. Along the way these Wedge-tailed Shearwaters flew beside the ship, and they were fascinating to watch - but difficult to photograph!!
How do you follow a puzzle creator?

Do you have one or more jigsaw puzzle creators on Jigidi whose puzzles you are always looking for? Then you might consider "following" them, which means you'll receive a notification upon their newest postings.