Fun and Interesting Facts About Practically Everything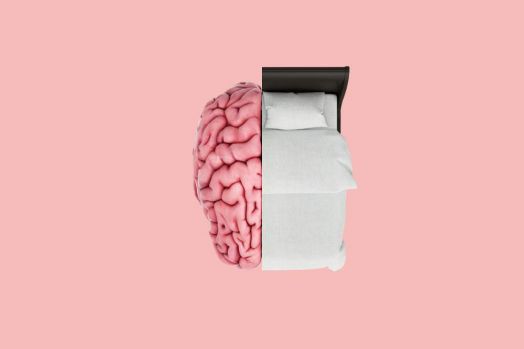 Why are you reporting this puzzle?
Fact: Your brain synapses shrink while you sleep

A 2003 study from the University of Wisconsin-Madison Center for Sleep and Consciousness was done on mice to observe what happens to our brains while we sleep. Dr. Chiara Cirelli and Dr. Giulio Tononi found an 18 percent decrease in the size of synapses after a few hours of sleep. Don't worry, though, your brain shrinking at night actally helps your cognitive abilities.