Weigh In
Weigh In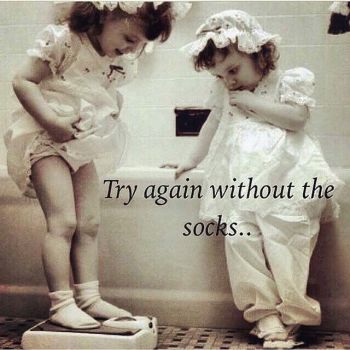 Why are you reporting this puzzle?
I do this only as a fun puzzle and the kids are cute. I in NO way condone children worrying about their weight unless it is a health issue.

That's bad, I have to explaiin why I put in a fun puzzle . . .