Hadrian's Wall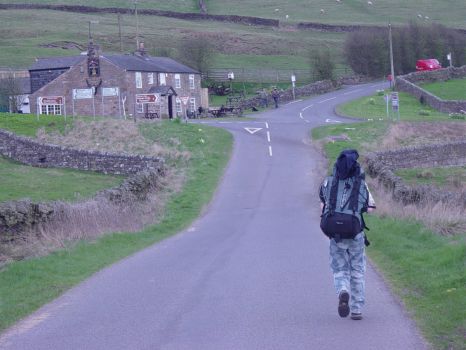 Why are you reporting this puzzle?
My son walking up to the 'Milecastle Inn' after the first day's hike on the 'Hadrian's Wall Path'. I believe he is 14 in this picture... Now he is in his twenties and his own son is already turning 3 next week... Time flies.
How do you follow a puzzle?

When you follow a puzzle, it means you receive notifications about new comments on the puzzle.