Humingbird on the Wing J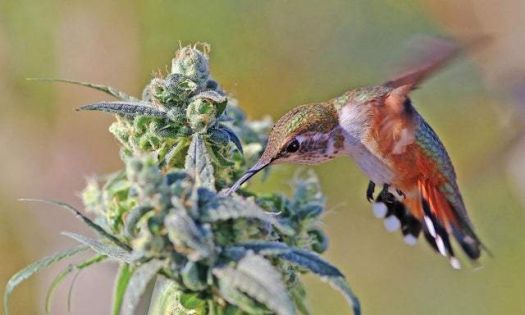 Why are you reporting this puzzle?
Hummingbirds are truly amazing creatures - fast, tiny and apparently endowed with excellent taste. Considered birds of purity, they only feed on flower nectar - and it seems like they love cannabis buds!

In South America and parts of North America, hummingbirds are a common sight. They are particularly attracted to colourful flowers, as they feed incessantly on plant nectar. It's the animal with the highest metabolism other than insects, and it's also the only bird that can fly reverse.