Garden - Flowers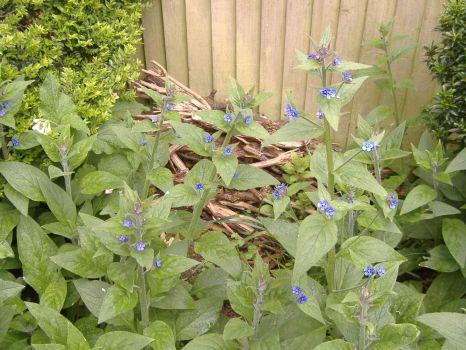 Why are you reporting this puzzle?
These are quite pervasive & grown quite tall, but I don't know what they are - maybe borage? Perhaps someone might be able to tell me...

(If you'd like to see more puzzles of my garden, please type nickysgarden into your jigidi search bar & you should be taken straight to them).
Are you a competitive or more a meditative solver?

You can adjust whether to have the timer show or not when you solve your puzzles. You'll find how to in our puzzle player guide.