Actors Describe Their Most Dangerous Action Movie Stunts - Willis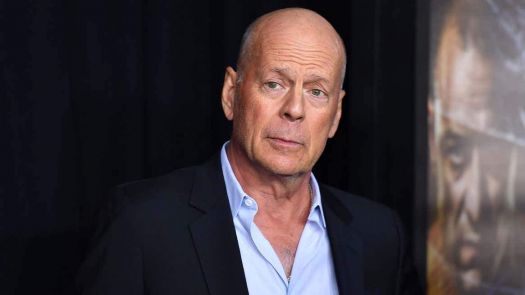 Why are you reporting this puzzle?
From the comedy website The Onion.

The Intro:

"As an actor, there's no better way to demonstrate your craft than by risking your life for a multibillion dollar studio franchise. We asked some of today's biggest action stars to describe their most dangerous stunts, and here is what they said."

13.) Bruce Willis =

"While shooting Die Hard, [Director] John [McTiernan] insisted I crawl through the air ducts even though we were still awaiting the diagnostics from HVAC on mold and pollutants."
Have you solved today's jigsaw puzzle?

Every day, we present you with a jigsaw puzzle that we curate for you. You will find it on our daily jigsaw puzzle page or follow us on Facebook to get it in your news feed. Solve it and share it with friends and family to give them a daily beautiful and mindful brain workout ♥