1/48 Scale P-51B Sweet Clara II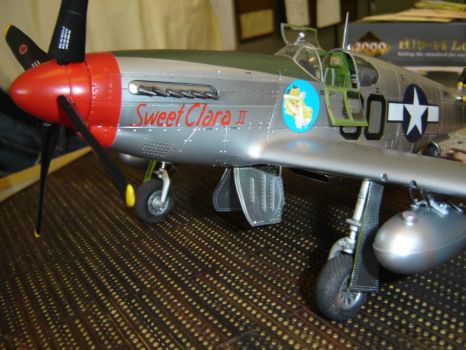 Why are you reporting this puzzle?
Model was built for a lady here in Florida. Her Dad flew 50 missions in this plane during 1944. Clara was her mother who her Dada married when he came home in Jan 1945. I took the pic a few years ago.
How do you follow a puzzle creator?

Do you have one or more jigsaw puzzle creators on Jigidi whose puzzles you are always looking for? Then you might consider "following" them, which means you'll receive a notification upon their newest postings.